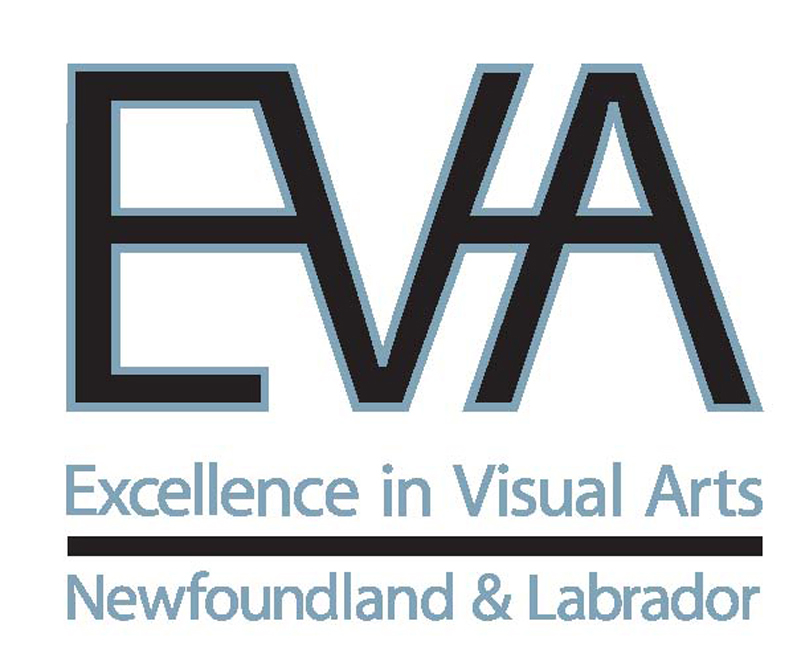 The Excellence in Visual Arts Awards, also known as the EVAs, are the only awards program in the province dedicated to honouring the achievements of our local visual artists. The EVA awards celebrate artists in all media – painting, photography, sculpture, fine craft, mixed media, installation, performance and more – from all over the province. Awards are given in several categories, including awards for lifetime achievement, mid-career and emerging artists, as well as art writers and supporters of visual art. The 6th annual EVA Awards will take place at The Rooms on May 27th, 2011, hosted by CBC's Debbie Cooper. The reception is at 9 pm, featuring music by Quinton and Rose. All are welcome, so come join the celebration.
The EVAs are a program of Visual Artists Newfoundland and Labrador (VANL-CARFAC), and are supported through the generosity of corporate and private sponsors, including Patron of the Awards, Mary Pratt, Award Sponsors The Leyton Gallery of Fine Art and Grenfell Campus, Memorial University, Gold Sponsors Christina Parker Gallery, The Rooms and College of the North Atlantic, Media Sponsor CBC Newfoundland and Labrador, and Bronze Sponsors Toyota Plaza and Studio At Torbay Bight.
The nominees for this year's Emerging Artist Award are:
Jason Holley
Jillian Waite
Allen Walbourne
The winners of the Large Year, the Long Haul, the Critical Eye and the Kippy Goins Awards wil be announced at the Awards Ceremony on May 27th.
Get a ticket to the EVAs by calling 738-7303 or emailing vanl-carfac@nf.aibn.com.
For more information see our EVA Awards page.