Here are the nominees for the Large Year Award category of our 9th Annual EVA Awards! The Emerging Artist Award is sponsored by LAT49 Architects Inc.
Will Gill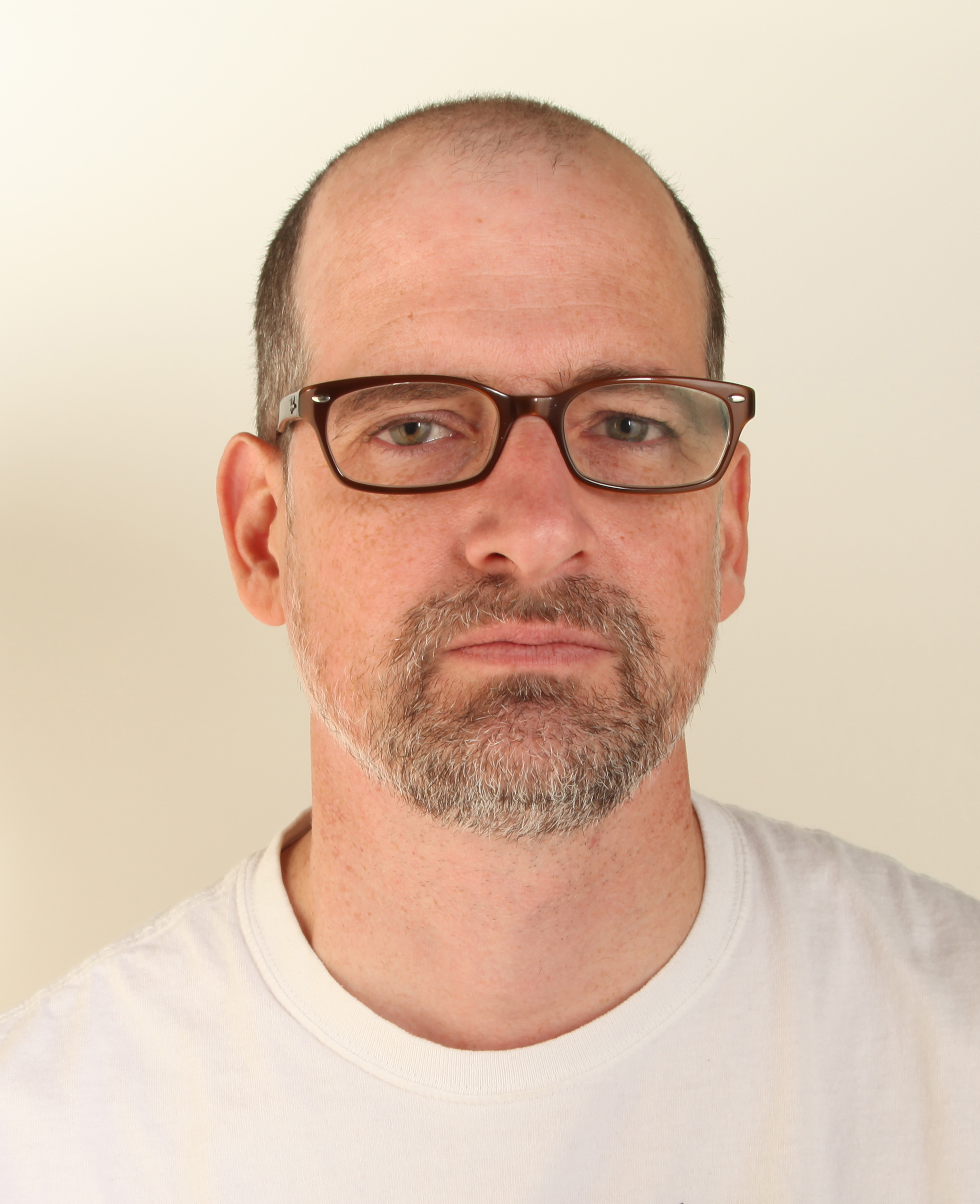 Gill has maintained a studio practice since graduation, evolving from solely sculptural exploration, to a practice that encompasses painting, sculpture, photography and video work. He was named to the long-list of the Sobey Art Award in the 2004 and 2006 competitions. The Sobey Art Award is Canada's premiere award dedicated to contemporary artists under 40 years of age.
Recent career highlights include a commission for a large-scale water installation at Toronto's Scotiabank Nuit Blanche (2012), participation in a two-person collateral exhibition at The 55th Venice Biennale (2013), a solo exhibition of paintings at The Two Rivers Gallery in Prince George, British Columbia (Oct 2013), work on a $100,000 sculpture commission for a corporate building in downtown St John's, Newfoundland (2013) and a design commission for a hand tufted carpet for The Canadian Consulate in London, England (2014).
He lives and works in St John's, Newfoundland, Canada.
Philippa Jones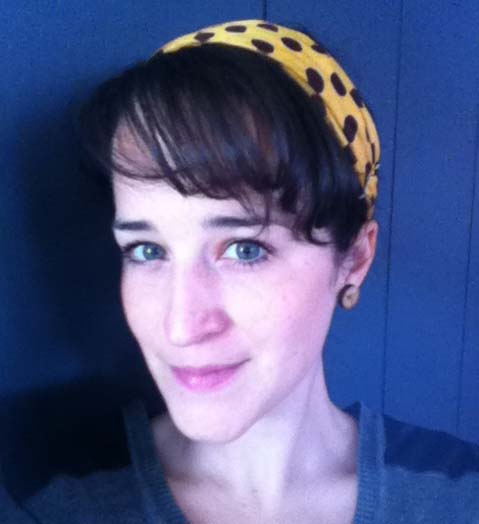 Peter Wilkins (British, b. 1968) is a multimedia artist based in Clarke's Beach, Newfoundland. Wilkins' various bodies of work have been exhibited in public and private galleries across Canada and abroad, including The Rooms Provincial Art Gallery (St. Johns', NL), Confederation Centre Art Gallery (Charlottetown, PEI), the Art Gallery of Greater Victoria (Victoria, B.C), and Canada House (London, England). His portrait and landscape artworks are held in public and private collections in Canada, the United Kingdom, the United States, Germany, France and Greece. In 2009, Peter Wilkins was the inaugural artist-in-residence at Memorial University (St John's, NL). In 2011, his works based on the architecture of Toronto were exhibited as a featured exhibition of the Scotiabank Contact Photography Festival (Toronto, ON). In 2013, Wilkins exhibited at the 55th Venice Biennale in the Collateral Event, About Turn: Newfoundland in Venice, Will Gill & Peter Wilkins.