Visual Artist, Joe Fowler, Awarded $5000 for Upcoming Project
For Immediate Release
St. John's, NL – October 31, 2014 – Cox & Palmer and Visual Artists Newfoundland and Labrador (VANL-CARFAC) are pleased to announce that Joe Fowler, a visual artist from Corner Brook, is the recipient of the inaugural Cox & Palmer Pivotal Point Grant.
Mr. Fowler, who is currently based in St. John's, will receive the $5000 grant in support of his upcoming project "Object Says No"—a series of interactive electronic sculptures based on household devices.
"We are so pleased to congratulate Mr. Fowler on being the first recipient of the Pivotal Point Grant," says Paul McDonald, partner at Cox & Palmer. "He is a great example of the valuable contribution visual artists make to the dynamic culture of Newfoundland and Labrador. This grant will help grow his body of work, further advancing his career and the arts and culture of our province."
The Cox & Palmer Pivotal Point Grant is a new funding opportunity offered through VANL-CARFAC for visual artists in Newfoundland and Labrador. It was created to provide financial support for working visual artists who have reached a crucial point in their artistic career and to allow them to evolve their practice and develop their reputation and visibility within the art world.
"This grant will provide Mr. Fowler him with an exceptional opportunity to further his artistic endeavors." a member of the VANL-CARAFAC jury said. "He is an exciting new voice in the Newfoundland arts community."
Applications for the Cox & Palmer Pivotal Point Grant were peer-reviewed through a competitive jurying process.
For media enquiries, please contact VANL-CARFAC's Program Co-ordinator, Kathy Oke, at vanlcarfac@gmail.com or (709)-738-7303.
-30-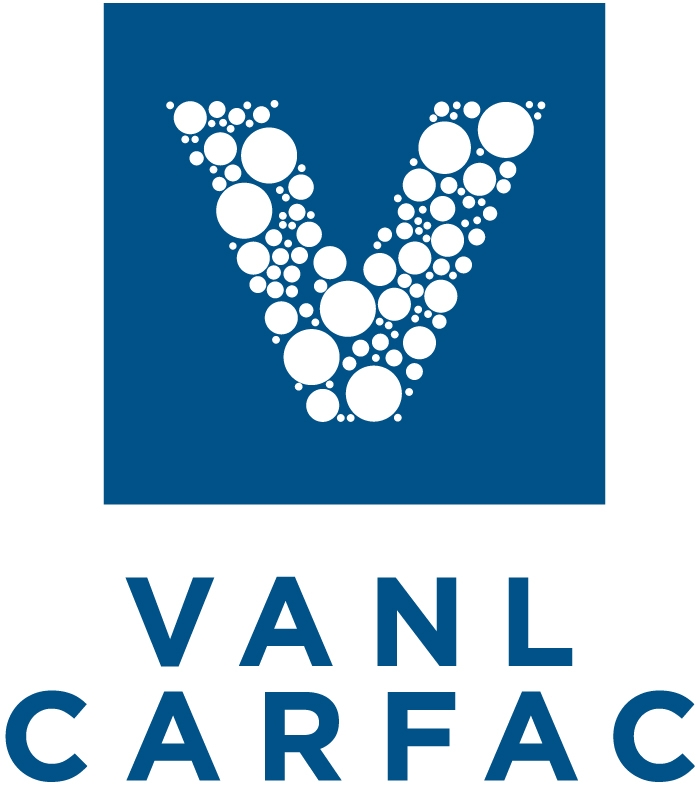 _