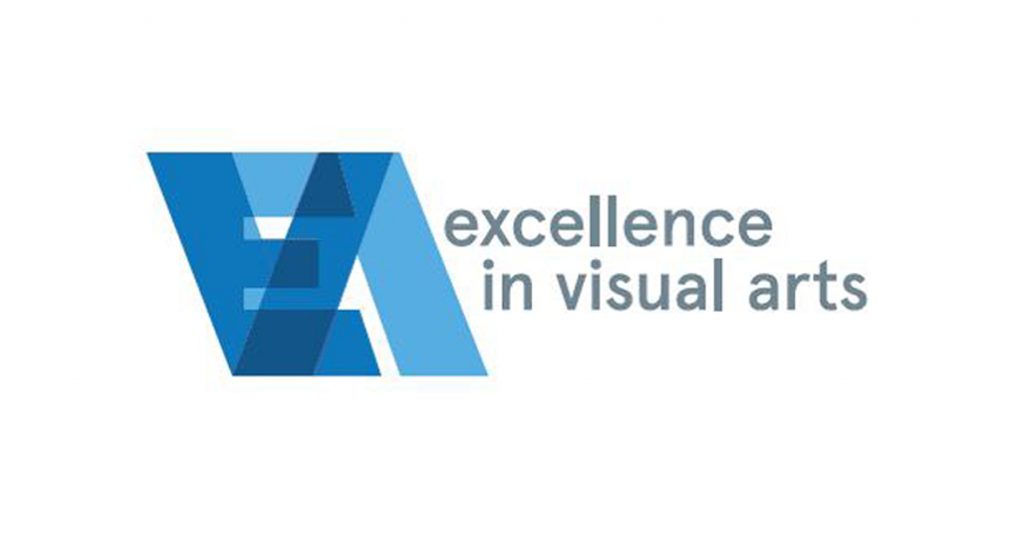 For Immediate Release: (ST. JOHN'S, NL) The seventeenth annual Excellence in Visual Arts Awards will take place on June 2nd at The Rooms, St. John's, Newfoundland. The EVA Awards are the only awards program solely dedicated to celebrating the visual culture of Newfoundland and Labrador.
This year's EVA Awards jury reviewed submissions from across the province, representing a wide spectrum of artistic mediums and styles. Below are the short lists for three of the five awards – the winners of the Tara Bryan Endurance Award (Prize $2000 – Sponsored by the Tara Bryan Legacy Fund) and Mary MacDonald Award (Prize: $1000 and an artwork by Daniel Rumbolt — Sponsored by Perfect Day) will be announced at the EVA ceremony.
The Emerging Artist Award honors the promising start made by an emerging visual artist in the early stages of their career. Sponsored by Lat49 Architecture. Prize: $2000
The Emerging Artist Award Shortlist
Luca Apel
Daze Jefferies
Elijah Martel
Kelsey Street
The Milestone Award celebrates a visual artist who has, in the last calendar year, achieved a significant milestone in their career, through exhibition or presentation, a breakthrough in their practice, or new and innovative exploration. Prize: $2000
The Milestone Award Shortlist
Shazia Amad
Urve Manuel
Jason Penney
Melissa Tremblett
The Critical Eye Award recognizes a visual arts writer for an exceptional piece of writing on a NL artist in any print or online publication worldwide. Sponsored by Christina Parker Gallery. Prize: $2000.
The Critical Eye Award Shortlist
Daze Jefferies
Kate Lahey
Jennifer McVeigh
For more information or to arrange interviews, contact Program Coordinator, Em Nowlan at vanlcarfac@gmail.com or 709-738-7303.
The EVA Awards are a Visual Artists Newfoundland and Labrador (VANL-CARFAC) initiative.
-30-