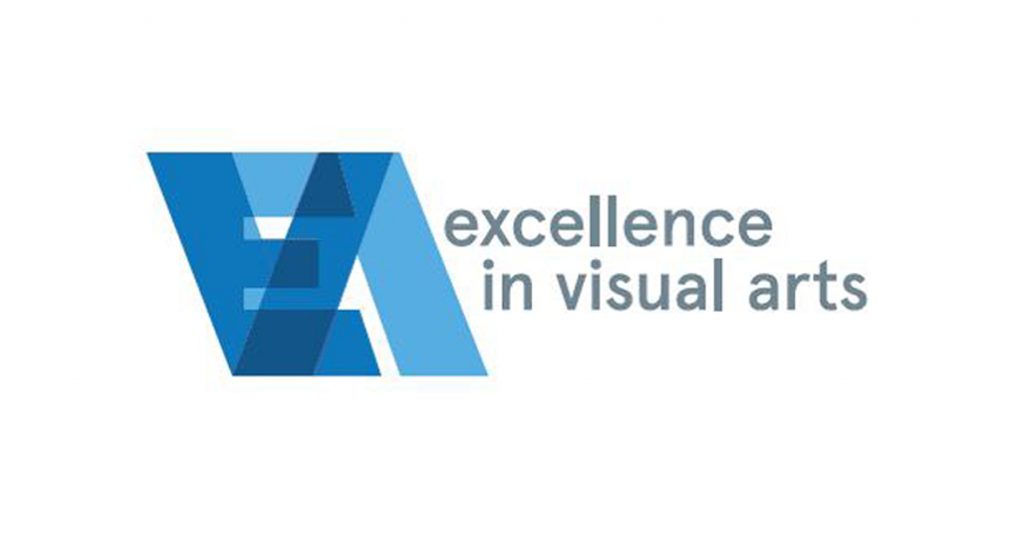 For immediate release:
ST. JOHN'S NL: The sixteenth annual Excellence in Visual Arts Awards took place on June 10th at The Rooms in St. John's. The EVA Awards celebrate the achievements of visual artists and recognize the significant contribution the visual arts make to the vibrant and dynamic culture of Newfoundland and Labrador
The Emerging Artist Award honors the promising start made by an emerging visual artist in the early stages of their career. The Emerging Artist Award 2022 went to artist Nasim Makaremi Nia
The Mary MacDonald Award (sponsored by Perfect Day Design & Advertising) is named to honour NL's beloved arts administrator, curator and writer Mary MacDonald, who passed away in 2017. This award, thanks an individual or organization whose efforts have helped to sustain and build the visual arts sector. The winner of this year's Mary MacDonald Award is First Light.
The Critical Eye Award (sponsored by Christina Parker Gallery) celebrates the best piece of critical writing about Newfoundland art in any print or online publication worldwide. This year's winner of the Critical Eye was Mireille Eagan, for her piece "Fail Better: A Curator's approach" published in Future Possible: Art of Newfoundland and Labrador.
The Endurance Award recognizes the consistent dedication and commitment of an artist to their professional practice, and to sustained creative output and performance. This year's winner of the Endurance Award was artist Susan Furneaux.
The Milestone Award (sponsored by Lat49 Architecture) celebrates a visual artist who has, in the last calendar year, achieved a significant milestone in their career, through exhibition or presentation, a breakthrough in their practice, or new and innovative exploration. This year's Milestone Award went to Nelson White.
VANL-CARFAC would like to thank all of this year's sponsors: Lat49 Architecture, Perfect Day, Christina Parker Gallery, The Rooms, The Craft Council of Newfoundland & Labrador, Leyton Gallery of Fine Art, East Coast Quilt Co and Print 3
For more information or to arrange interviews, contact Program Coordinator, Em Nowlan at vanlcarfac@gmail.com or 709-738-7303.
The EVA Awards are a Visual Artists Newfoundland and Labrador initiative.
-30-